Welcome to the Argaï - The Prophecy (2000) Wiki
Edit
Argaï Wiki about the Original French TV Series, provided by DARkTYranno\ArgaïProject.
The Project started in 2010 and is still running!
Warning: This Wiki contains 100% Spoilers. Nothing is hidden here.
We take it you already know the series well enough. Enter at your own risk! ;)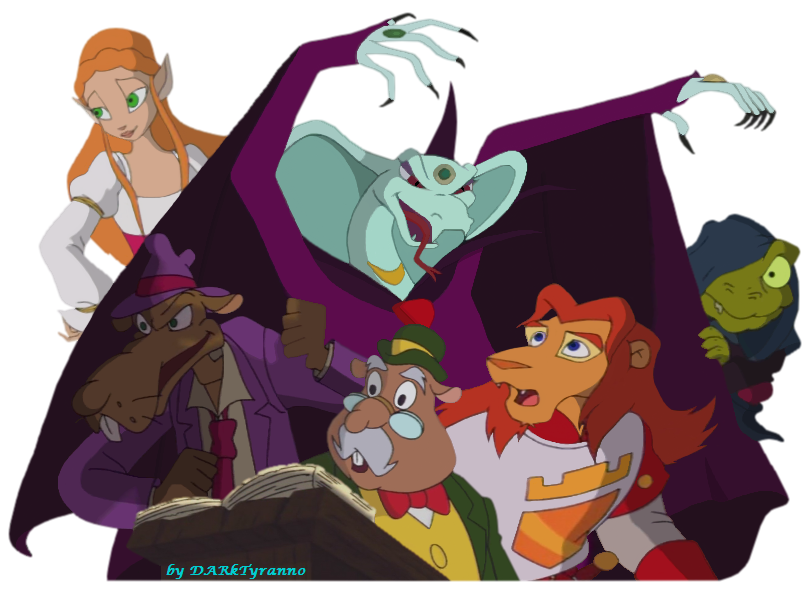 LIVE Chat:
DARkTYranno has his own IRC chatroom which you can join without an account:
http://webchat.freenode.net/?channels=##argaiproject
Note: it's a general chatroom. To notify a specific user, type the name in your message,
or you can open a private chat with that person.
Wiki Main Categories
Edit
- Discover various basic, general and specific details about the series.
- Guide for the Episodes + full Dutch Series to Watch (Some ENG subbed!)
Characters

- Most Important Characters in the Series.
- Characters that appear at least a few times in the Series.
- Specific Characters that appear in just one episode during the Series (Exceptions excepted).
- Robots in the Series, purely Evil.

- All Ingredients needed to create the Antidote!
- Info about several Objects used in the Series.
- Transportation Possibilities..? And what can get after you!
- All verses found in the series, at the end of episodes, but also during some.
- Covers the TimeTravelling, Final Ritual, Evil Logo and some other Topics.
Extra:
- Covers Funny things, exaggerations or mistakes in the series.
- Simple Animations Captured using Series Movie materials, Just for Fun!
Latest activity
Edit
Photos and videos are a great way to add visuals to your wiki. Add one below!
Community content is available under
CC-BY-SA
unless otherwise noted.